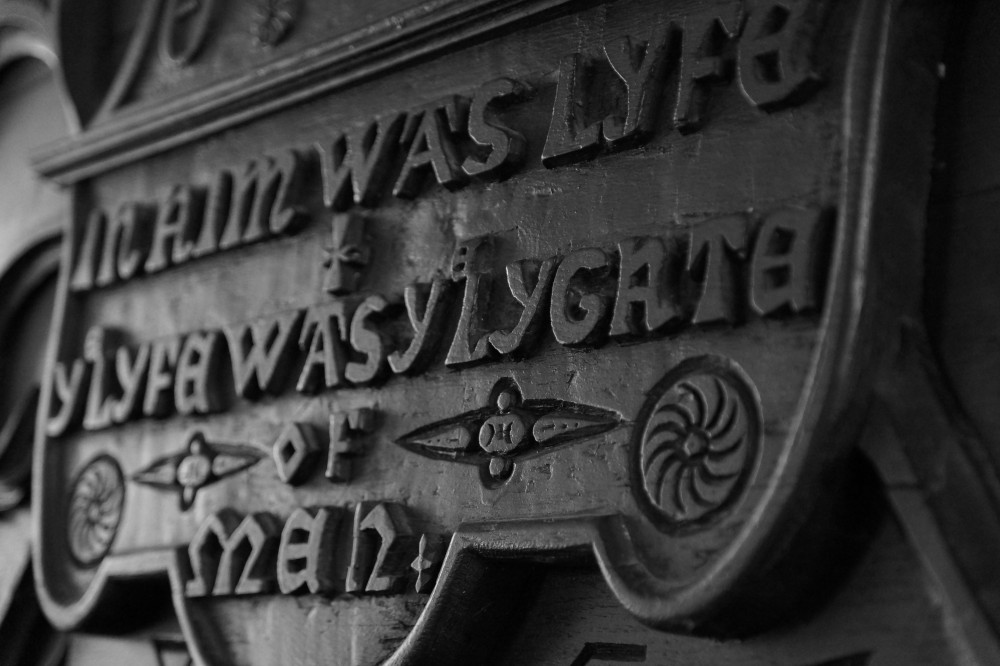 Wonderful words are inscribed above the church door.
We hold a number of events throughout the year. Please drop by this page to see the latest details
We are happy to say that All Saints is now open for our Weekly Sunday Service at 10.30 am
10.30 am Main Service in Church (preceded by our 8.00 am Holy Communion)
Regular events
Bell ringers practice each Tuesday night at 7.30 pm
Bible Study each Thursday at 7.30 pm at Vicarage.
Dates for your diary
BASH Youth Group
Selected Friday of the month
meeting at All Saints Church.
Starting at 6.00pm
on Friday 6th & 13th October 2023
3rd & 17th November 2023
1st, 15th & 22nd December 2023
All Saints Church, Church Place, Lydiard Millicent, Swindon SN5 3LS.
Details Phone Tudor on 07880 611337
Bev K on 07791 046243
e-mail tudor.roberts.aslm@gmail.com