We are a group of Christians who worship in the church of All Saints Lydiard Millicent welcoming all who believe in or seek to know about the Lord Jesus Christ. We serve the people of Peatmoor, Sparcells, Common Platt, Lydiard Millicent, Lydiard Green, Greenhill, and Greatfield.
We Seek to Be Family, Make disciples, and Serve others
All Saints can trace its history back to Norman times but today we are growing and use visual media to enable us to present the Good News brought by Jesus Christ.
We have people wanting to grow in their faith and friendship with others. People say they really ENJOY All Saints, and a number of our recent services have been full of JOY.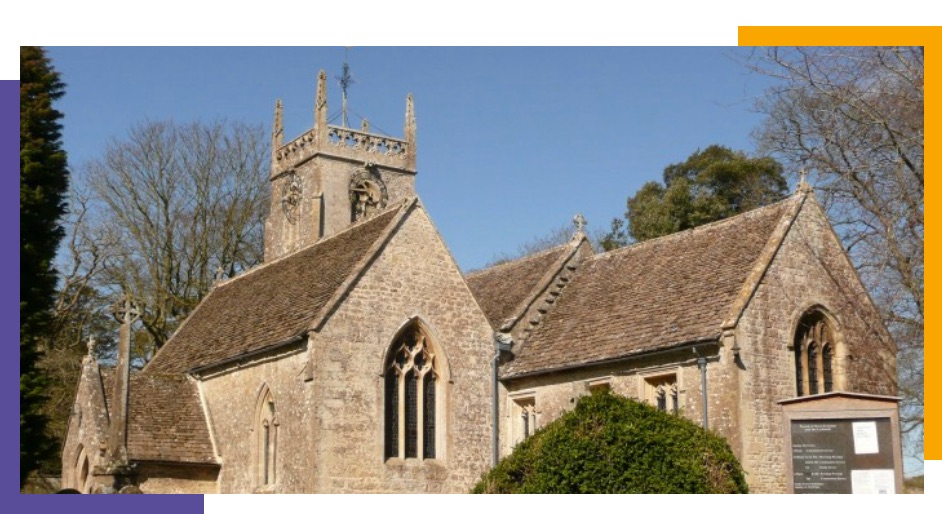 We are here to help you on life's journeys and not just with baptisms and weddings but also providing teaching that helps everyone to grow; we want to see people born again, to know God as Father, and become disciples of Christ, filled with the Holy Spirit.
As a church we are committed to safeguarding of all people in our church. Please click the link to see our Safeguarding Policy.