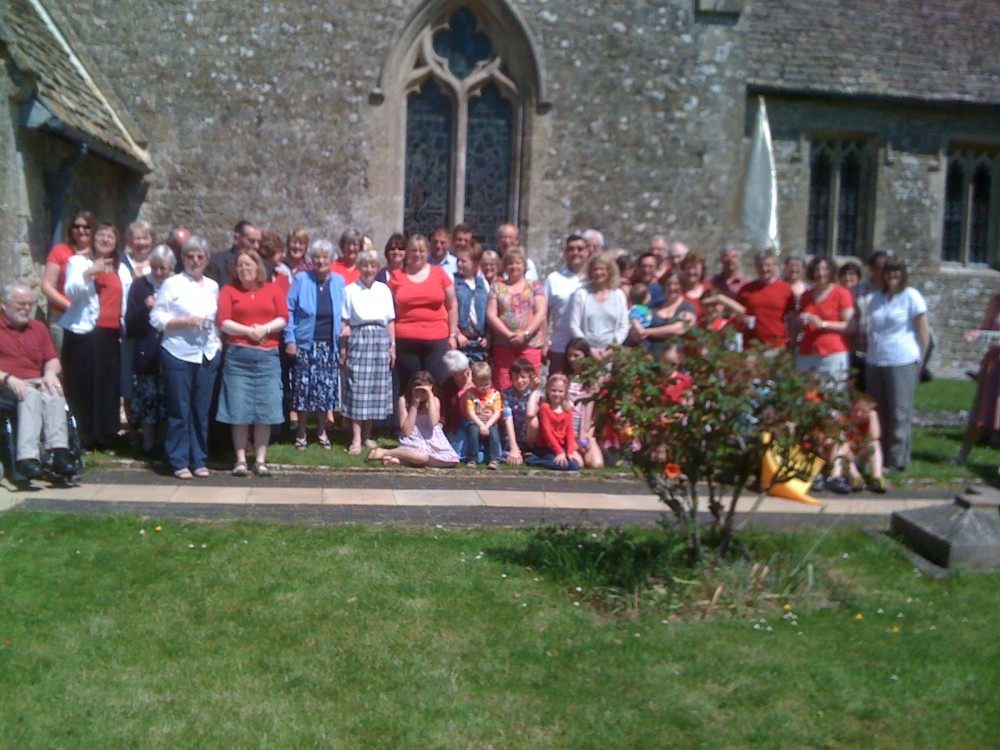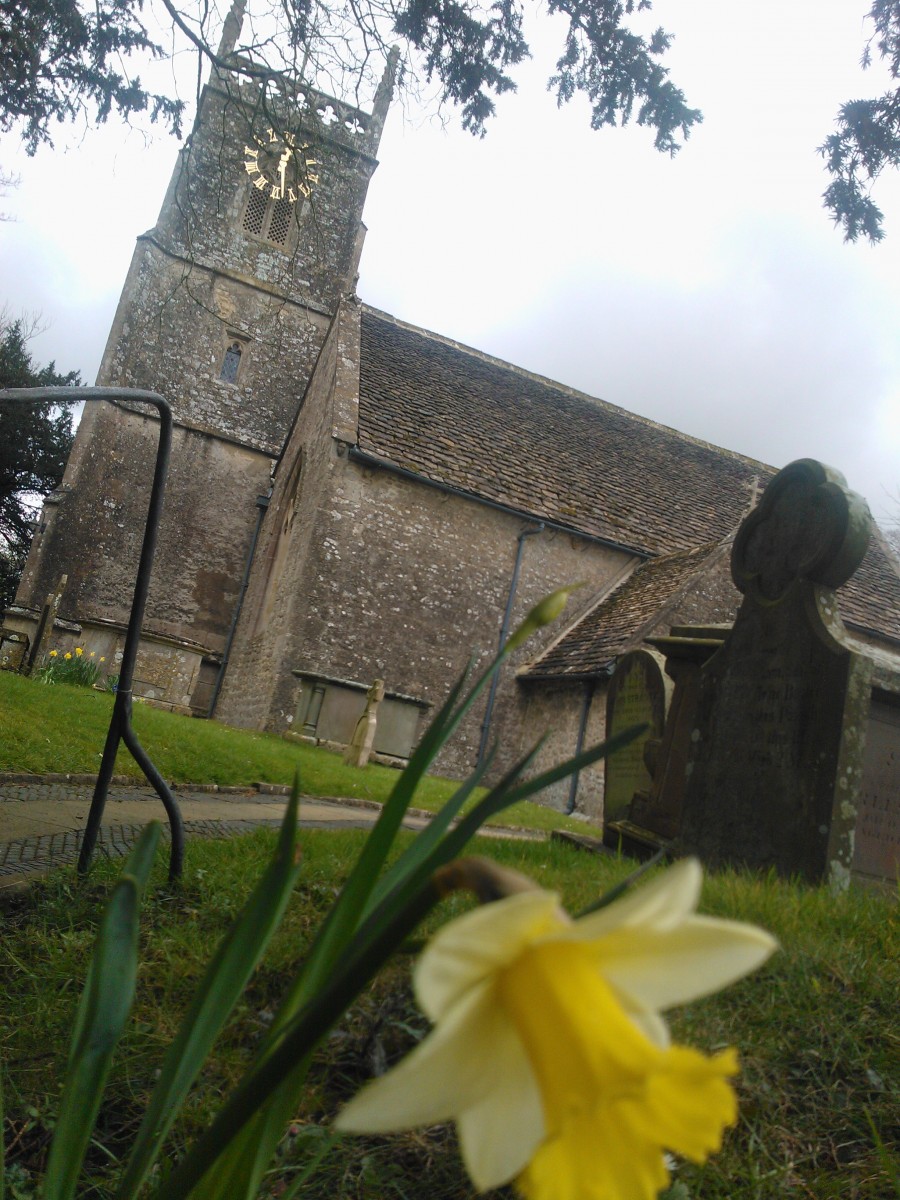 All Saints Church is now open for a Weekly Sunday Main Services at 8.00am and 10.30am
Previous online versions of services are on our YouTube channel All Saints Lydiard Millicent - YouTube.
Other services at 8.00 am and mid-week etc, are now happening again.
All Saints Church Lydiard Millicent meets (our usual pattern)
Every Sunday 8.00 am Holy Communion
Sundays 10.30am:
1st Sunday - Morning Worship
2nd Sunday - Holy Communion
3rd Sunday - Service of the Word more time for worship and Testimony
4th Sunday - Holy Communion
5th Sunday - Morning Worship
Parking: Please check the signs in the Parish Hall Car opposite to the church to see if it is available and if not, please park at the Vicarage, The Butts, SN5 3LR. Please be considerate to our neigbours and not block access to their homes.
All Saints has its own accessible toilet
We have a hearing Loop, Hymn books/service books are on low shelves. We have big print Common Worship books and apart from 8.00 am services most stuff is on a screen too. either with live music or using worship lyric videos.
We are a church with global links with links to the Diocese of Llowero in Uganda and with MAF in Northern Australia and CMS in Recife Brazil and we support several agencies including Sat 7, Bible Society, CPAS, Send a Cow, and Tear Fund and we support Swindon Food Collective locally and the deanery of Swindon and diocese of Bristol and are part of Good News 4 Swindon
All Saints works closely with local schools within the Parish, in particular Lydiard Millicent Church of England Primary School and the recently opened Ridgeway Farm Church of England Academy.
An "Open the Book" team is based in this parish and uses the church monthly to film their YouTube services which go out across Swindon
Services run for local schools include Christmas, Easter, and Harvest. In addition, we also work closely with Year 6 Leavers and lead a number of Religious Education lessons including mock Weddings, mock funerals, the role of a Vicar, Experience Easter, Pentecost as well as explaining Holy Communion and Baptism. We have annual prayer events and displays that the schools attend and participate in. We are involving the Worship Committee of our local school in the final planning details of the project.
Our core reason for our existence is to proclaim the Gospel of Jesus Christ and do this in a building where people can sense the presence of our Transcendent God, pause, pray sing meet and learn to do all these things as we worship the triune God.