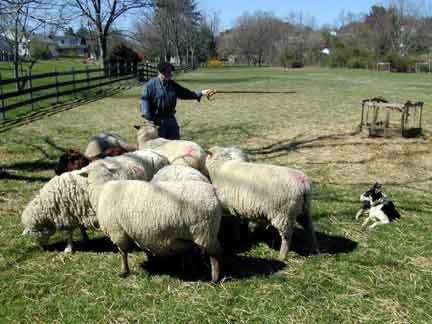 At All Saints Church our experience is that people grow in the Christian faith when they join a small group, grow in fellowship with God and each other,and really explore the riches of God's word.
As a Church we want our groups and the ministry we do to help each person grow in maturity with Christ.
Jesus said "I am the Good Shepherd" in small groups we come together under the headship of Jesus our Good Shepherd who has promised to lead us into truth and a deeper love for God and each other. We have home gropups and term by term groups like Alpha and Puzzling questions and Bible Track where you can grow in your discipleship.